Click on the banners below to shop at one of our partner stores:

At home mold testing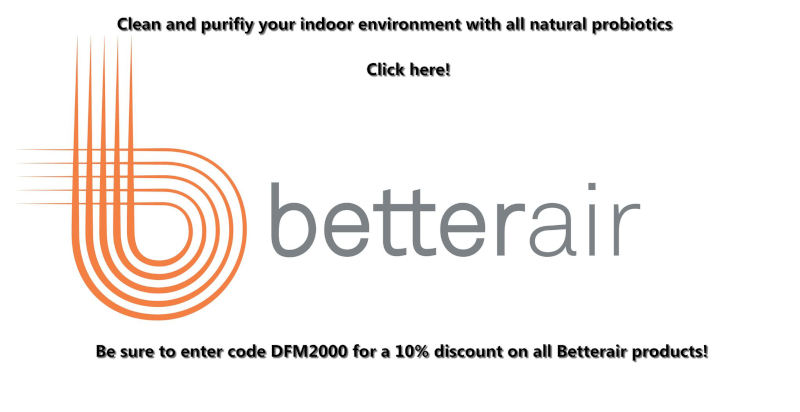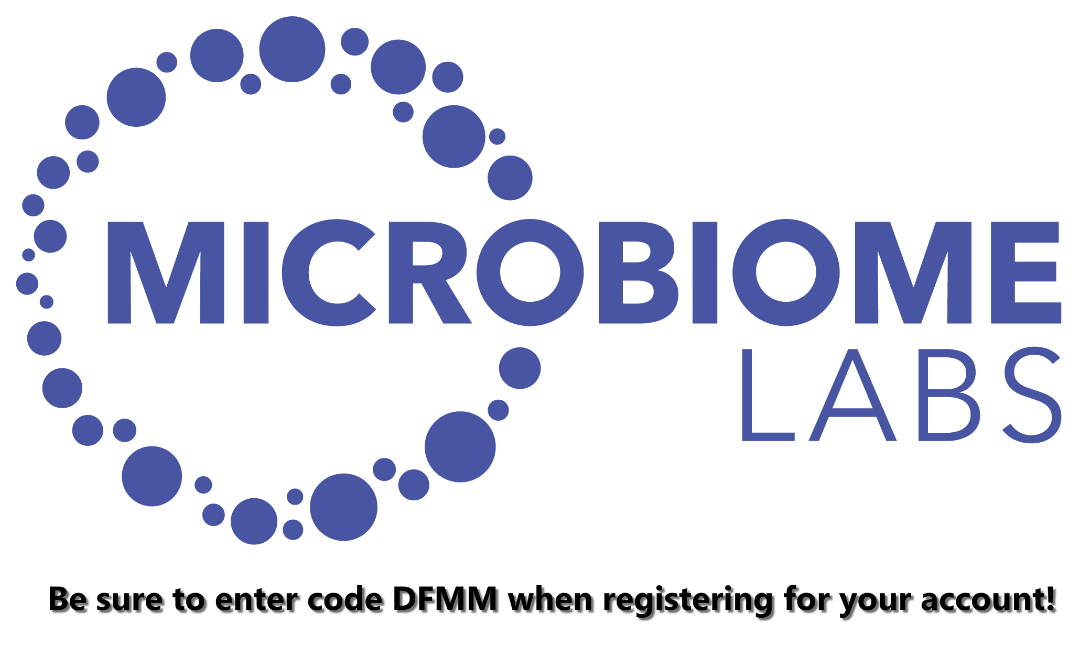 Be sure to enter code DFMM for Microbiome Labs




Be sure to enter authorization code F10 for SFI-Klaire Labs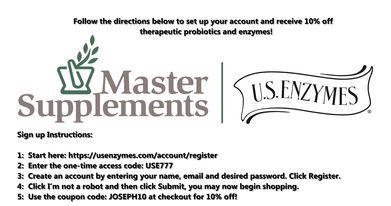 1. Start here:
https://usenzymes.com/account/register
2. Enter the one-time access code: USE777
3. Create an account by entering your name, email and desired password. Click Register.
4. Click I'm not a robot and then click Submit, you may now begin shopping.
5. Use the coupon code: JOSEPH10 at checkout for 10% off!
Butcher Box
Click here for all your grass fed beef, organic chicken, and wild caught seafood!
Misfits Market
Click here for affordable organic vegetables and pantry items delivered right to your door