Telehealth with Dr Michael Joseph, Your Personal DFM
Dr Joseph's Restoration & Wellness Consultations.
Click HERE to schedule your Initial Consultation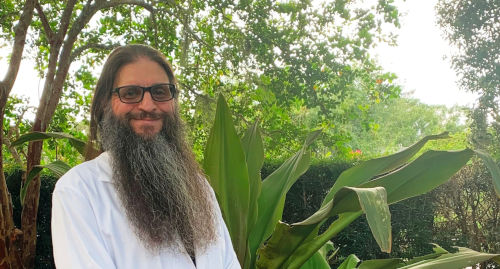 Your personal DFM, Dr Joseph, will custom-tailor recommedationss suited to your individual needs, which takes into account health aspects like diet, biochemistry, lifestyle, nutritional deficiencies, environment, relationships, or anything else you need to discuss with Dr Joseph.
Your custom protocol, designed by Dr Joseph, will deliver long term results while improving your health immediately. These are things you can do today that will result in a sustainable, drug free lifestyle that will yield positive results for years to come.
Dr Joseph's custom recommendations can reduce the dependency on pharmaceutical interventions and create a life based on natural, normal human chemistry.
Be prepared to work hard and accomplish much! Dr Joseph will work closely with you but also inspire independence, self-reliance, and personal responsibility. Only you can control what is going into your body and as part of your program, Dr Joseph will guide you in making better decisions. Dr Joseph will also spend time addressing your habits and will help you break old patterns while establishing new ones that are aligned with your goals and dreams.
It all starts with an initial consultation with Dr Joseph, and if in that meeting there isn't the proper congruence or if Dr Joseph feels he cannot help you, then he will be upfront and honest about it. But if there is the right "chemistry" between you and Dr Joseph, and you are ready to get started, then get ready to improve your health in ways you never knew were possible!
For more information about what Dr Joseph will cover in your consults as your personal DFM, please click here
To learn more about what it is like working with Dr Joseph, please click here
Check out some success stories from current and former patients here!
For more information about the metabolic testing Dr Joseph uses, click here
What are your goals?
If you could do one thing right now to achieve your goals that you are not currently doing, what would that be? Are you ready to get started?
Schedule your initial consultation with Dr Joseph now!
druglessfunctionalmedicine.com
Please read this important Disclaimer and our Privacy Policy notices here.